Dear Visitor,
I would like to welcome you on the website of the Embassy of Hungary in Portugal.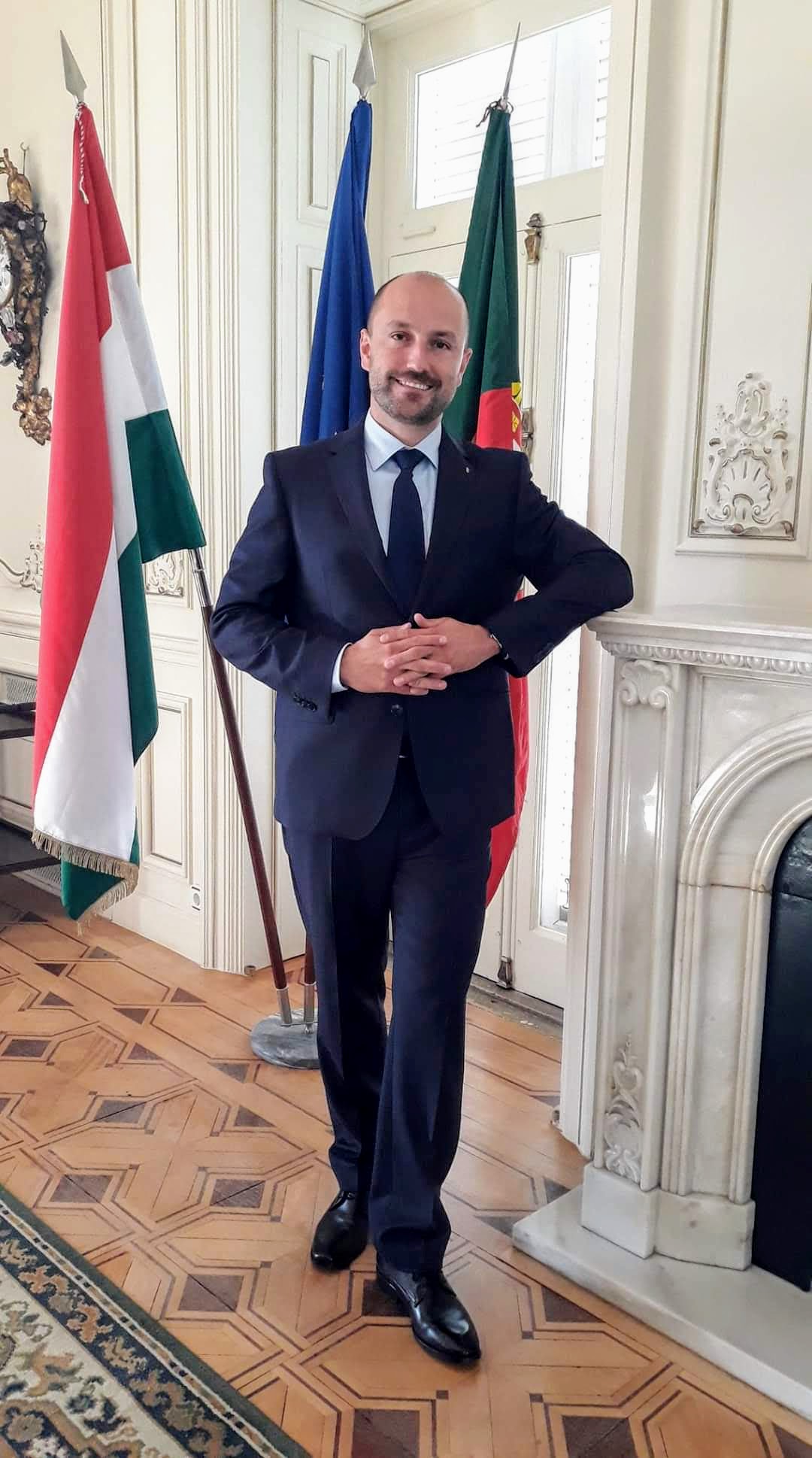 One of my most important goals in my Ambassadorship is to further strengthen and deepen the relationship between our countries as well as bringing our citizens closer together. Although the Atlantic coast and Central Europe are geographically very far apart, there are still several bonds connecting us, all I have to do is refer to our alliance cooperation within the European Union or NATO. We are pleased that more and more Hungarian and Portuguese students are coming from one country to another to continue their education. Our economic and scientific potential, our cultural and tourism treasures provide a solid foundation which we can build upon. I hope that as a result of my work as ambassador and the work of the embassy staff, also the bonds between our countries will be tightened at all levels and in all fields.
This website aim is to provide as much useful and important information as possible about Hungary or Central Europe, and for those who are planning their next holiday or business trip to Portugal. For our citizens living and working in Portugal, our Consulate provides a wide range of Hungarian public administration services, which you will also find detailed on our pages. Please allow me to also recommend our Embassy's official Facebook page for different programmes, cultural and other activities organized by the Embassy.
If you have any further questions, please feel free to contact our Embassy, where my colleagues will be happy to assist you.
We wish you a good time while browsing on our webpages.
Dr. Miklós Halmai
Ambassador