Welcome
Dear Guest!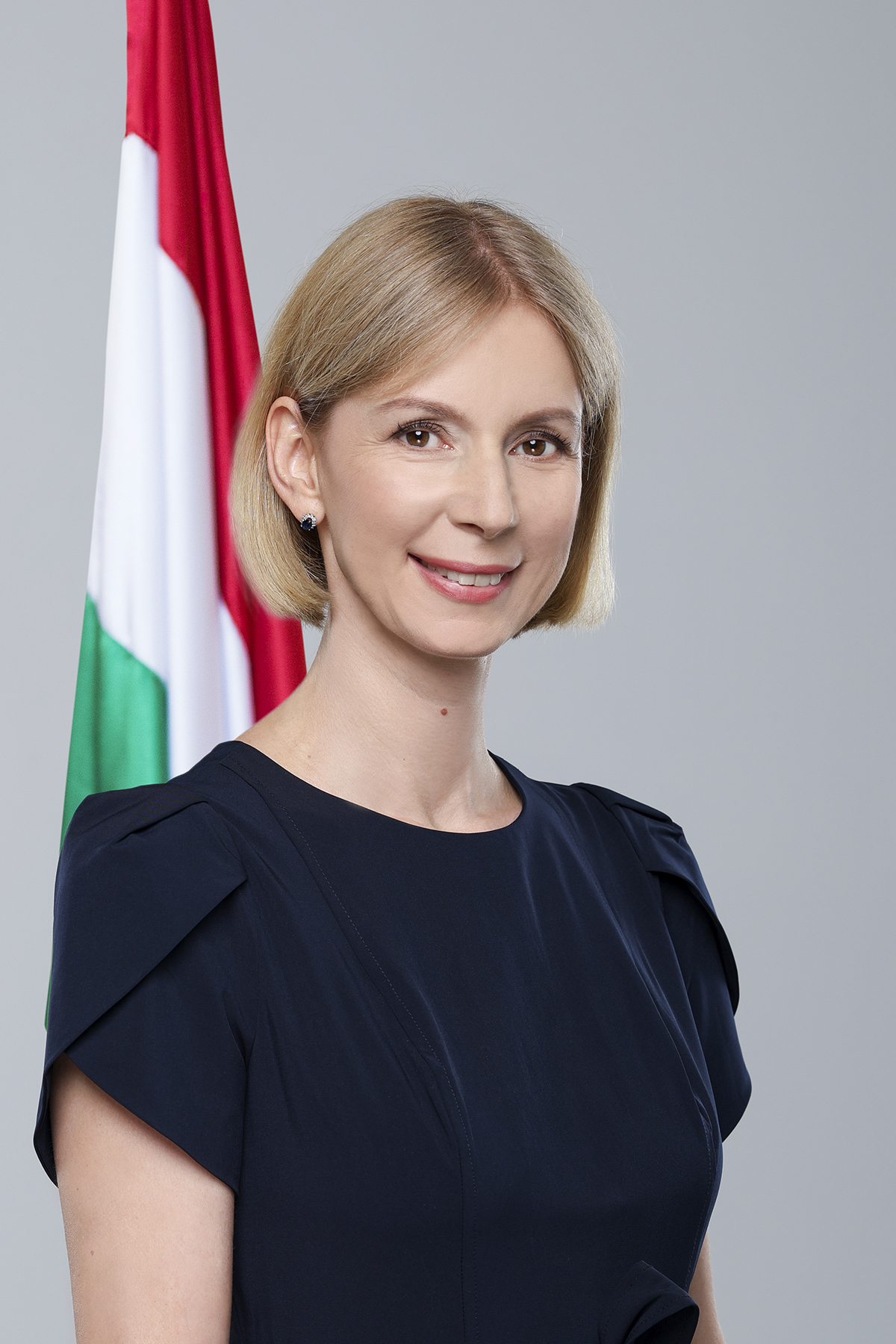 Welcome to the website of the Embassy of Hungary in Lisbon. Hungarian-Portuguese diplomatic relations have a long history, and over the past decades our countries have developed a close and stable relationship based on mutual respect and cooperation.
In 2024, we will celebrate the 50th anniversary of the re-establishment of diplomatic relations, in the framework of this initiative, our Embassy organizes several economic, cultural and scientific programs.
On our website, you can find information about the diplomatic relations between the two countries, trade opportunities, cultural events, consular services, and visa issues.
Thank you for visiting our website, and please also visit the official Facebook page of the Embassy, where we provide information about our current cultural and other programs.
Dr. Emília Fábián
Ambassador